Villa Campacci Wine Resort
LOCATED IN THE CENTRE OF THE ESTATE, VILLA CAMPACCI IS A BEAUTIFUL 18TH-CENTURY TUSCAN HOUSE THAT HAS BEEN COMPLETELY RENOVATED.
Lying amidst the Chianti hills, the Villa is surrounded by vineyards and olive groves on all sides and is an oasis of serenity and true intimacy, far from the hustle and bustle of everyday life. It is the ideal place for a relaxing holiday, where you can come into communion and harmony with nature and enjoy an indescribable atmosphere.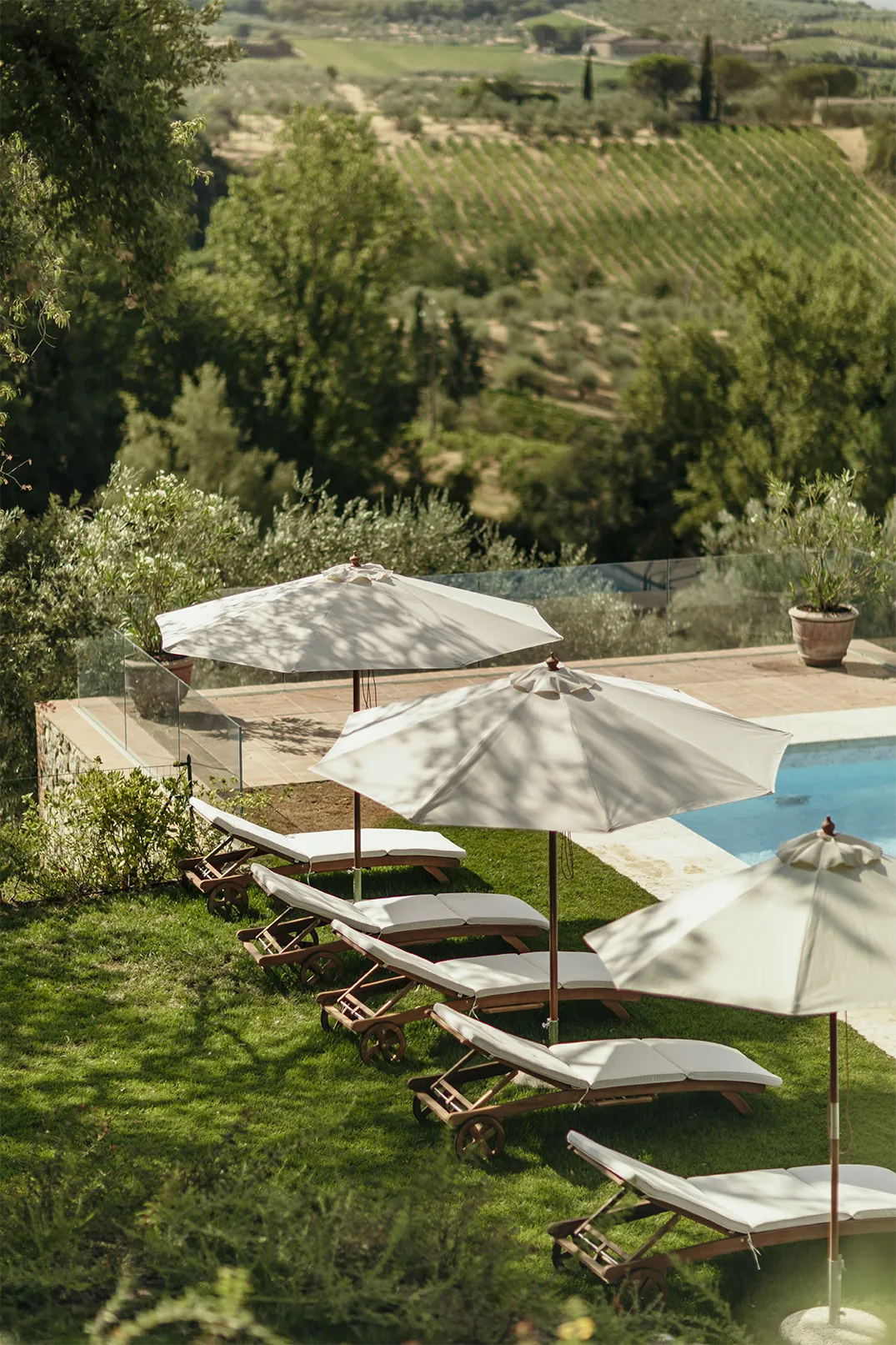 The Villa has 6 bedrooms, equipped with maximum comfort and furnished in authentic Tuscan style. Each room offers a breathtaking view of the Boschetto Campacci vineyards.
The Villa overlooks a spacious garden, has an outdoor kitchen, a terrace and a private swimming pool with panoramic views of the Tuscan hills.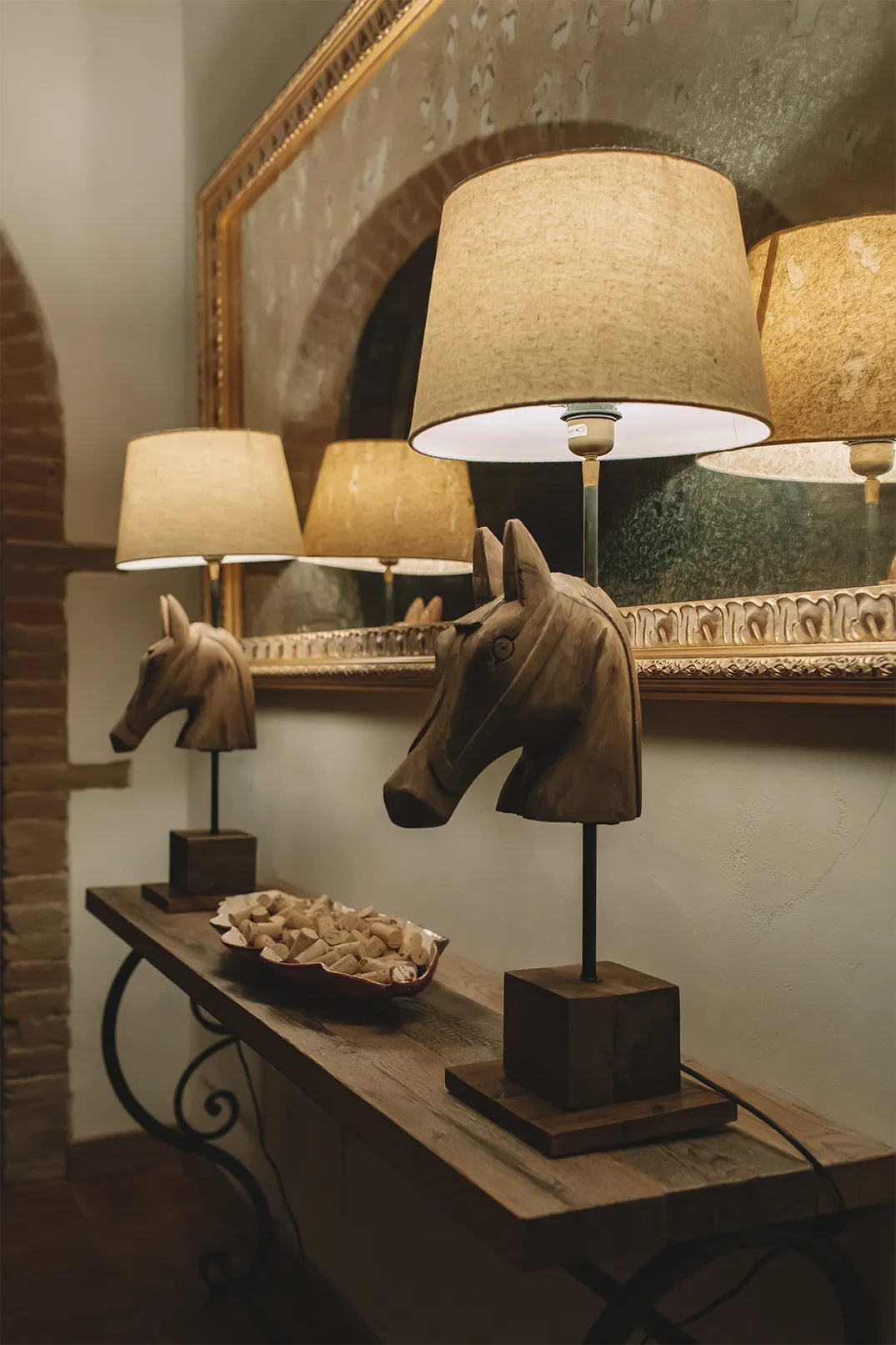 In order to ensure maximum privacy and tranquillity for guests during their stay, Villa Campacci is only rented in its entirety.
For further information:
contact us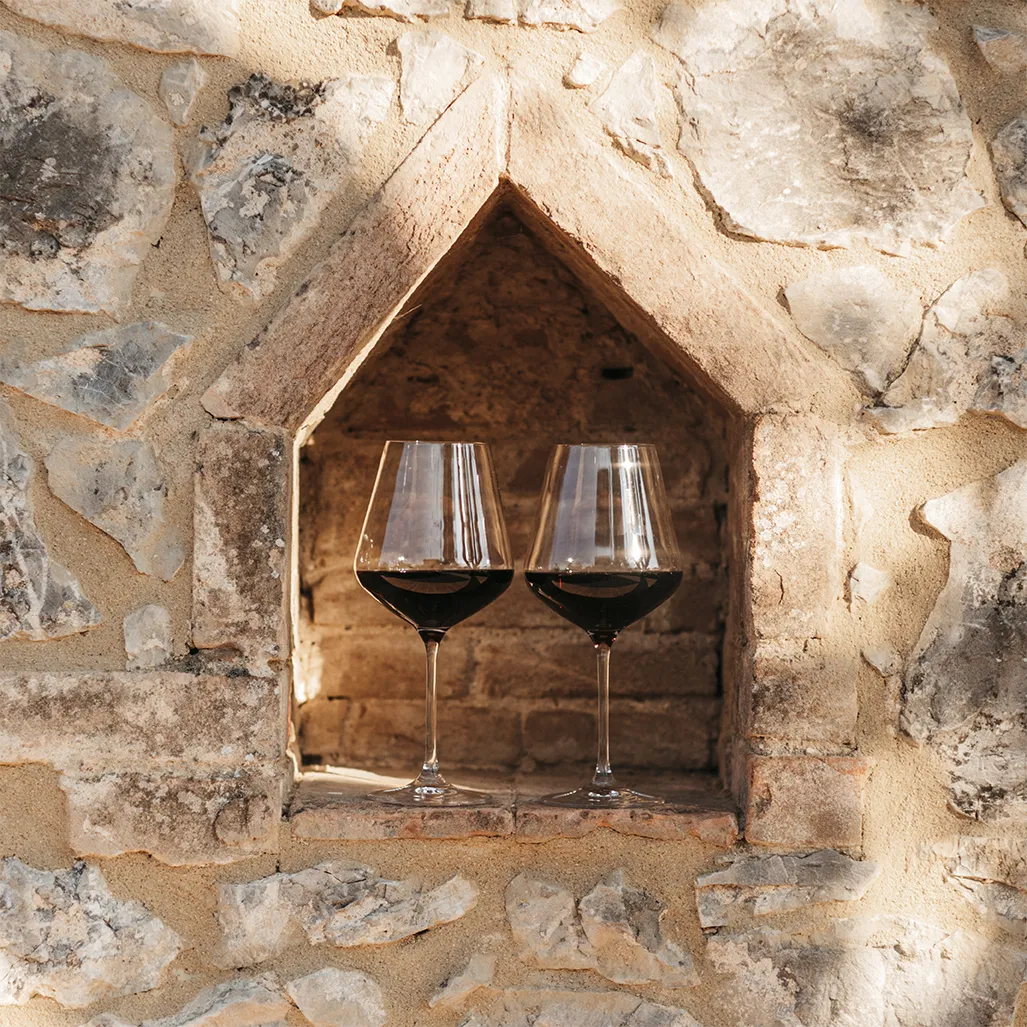 To truly immerse yourself in the context and reality of Chianti, we offer guests a private tour of the winery guided by one of our sommeliers followed by a tasting of Boschetto Campacci products: fine wines and olive oil.
The wine tour of the cellar is accessible and reserved exclusively for guests of Villa Campacci, which is generally closed to the public.
There is also a dedicated area on the estate for the direct sale of our wines and olive oil.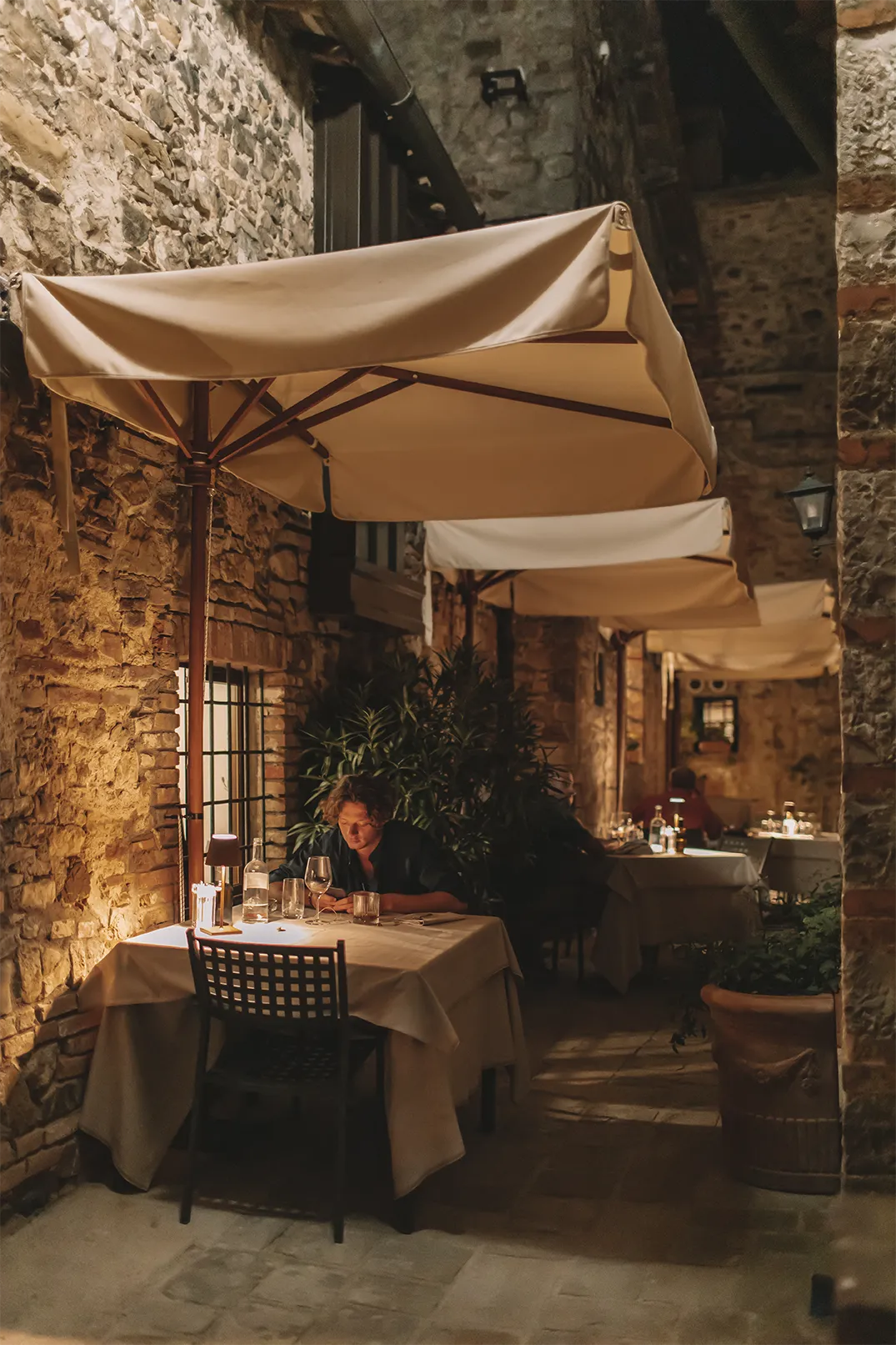 In the small historical borgo of San Gusmè, just one kilometre away from the estate, is the 'Da Filetto' restaurant, which is also part of Boschetto Campacci.
An elegant and cozy environment where you can taste traditional Tuscan dishes such as the game, Chianina beef, venison and wild boar fillets, handmade pici, gnocchi and ravioli.
All dishes are exceptionally enriched by locally produced olive oil, and expertly paired with local and Boschetto Campacci wines.
To reserve a table::
contact us